We've spent 20,000+ hours in the lab to save you time in the field
Collecting data should be easy and straightforward, so you can focus on turning insight into awareness and action. That's why everything we build is designed to save you time and hassle.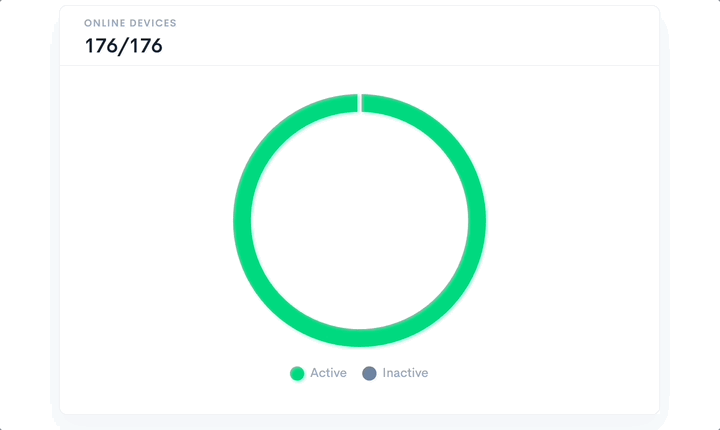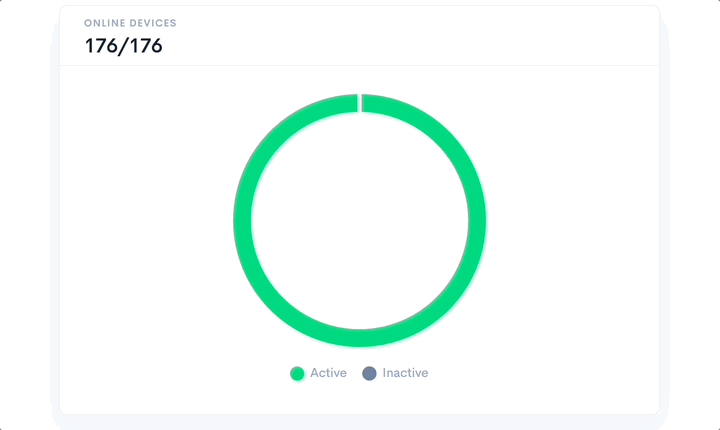 We know that the job of monitoring air quality is getting more and more demanding. Projects increase in number, scope, and complexity while new technology is emerging constantly. Throughout it all, budgets remain flat, and you're being asked to generate more insight with fewer resources.
We intimately understand this challenge at QuantAQ because we've spent the last 10 years deploying and building air sensors designed to be operated at scale. Collecting data should be easy and straightforward, so you can focus on turning data into awareness and action. That's why everything we build is designed to save you time and hassle. Here's how:
---
Factory calibrated and solar-ready for faster deployment
We know how important it is to get your sensors up and running reliably as soon as possible. Many sensors require a period of co-location alongside a reference grade instrument for calibration—a weeks-long process that means missing out on valuable data. We take rigorous measures to ensure accuracy before your equipment leaves the factory, so you're ready to record as soon as your sensors arrive.
You can feel confident with out-of-the-box calibration because our models have been trained with reference devices and then validated globally. Our hope is that you can deploy your network knowing your quality assurance plan is built into our devices.
Plus, deployment is even smoother with our 20W, 5V solar power system. There's no need to waste your time searching for suitable locations near power sources when you can optimize siting and set up your sensors completely off-grid.
---
Streamline time to insights
Our QuantAQ Cloud data management tool is quickly accessible with minimal technical knowledge required. It's easy to create an account, register devices, and start managing data to gather key analytics within minutes of deployment.
Options within QuantAQ Cloud make analysis smoother and faster along the way. Data from your pre-calibrated devices can be presented in helpful visualizations so you can skip the hours you'd spend wading through raw data. Flexible dashboard views help you identify trends over specific time periods and quickly view history to understand air events.
---
No maintenance required
Your sensors can run independently while you work on the bigger picture. We've designed our hardware to be robust and durable to ensure uninterrupted service. Do you need to quickly confirm your sensors are on and connected? Our sensors are IoT-enabled so you can check on your network's status with one glance at your dashboard.

Designed to withstand all but the most extreme weather conditions, our sensors are built for accuracy at every turn. We stay ahead of potential issues through close working relationships with our vendors, so you'll never waste time going back and forth between sensors to make sure you're getting the right numbers.
---
Built for scale
Reaching your goals may mean managing many devices. With our centralized sensor management system, it takes as much time to manage 100 units as 10. This empowers you to take on more accurate, localized projects that would have previously given you a huge headache. You can manage more devices and gather more detailed data to answer your local air quality questions, all with the same amount of effort.
---
Ready to design a sensor network built for ease? Connect with our team.