How robust data will propel air quality advocacy for this Bronx community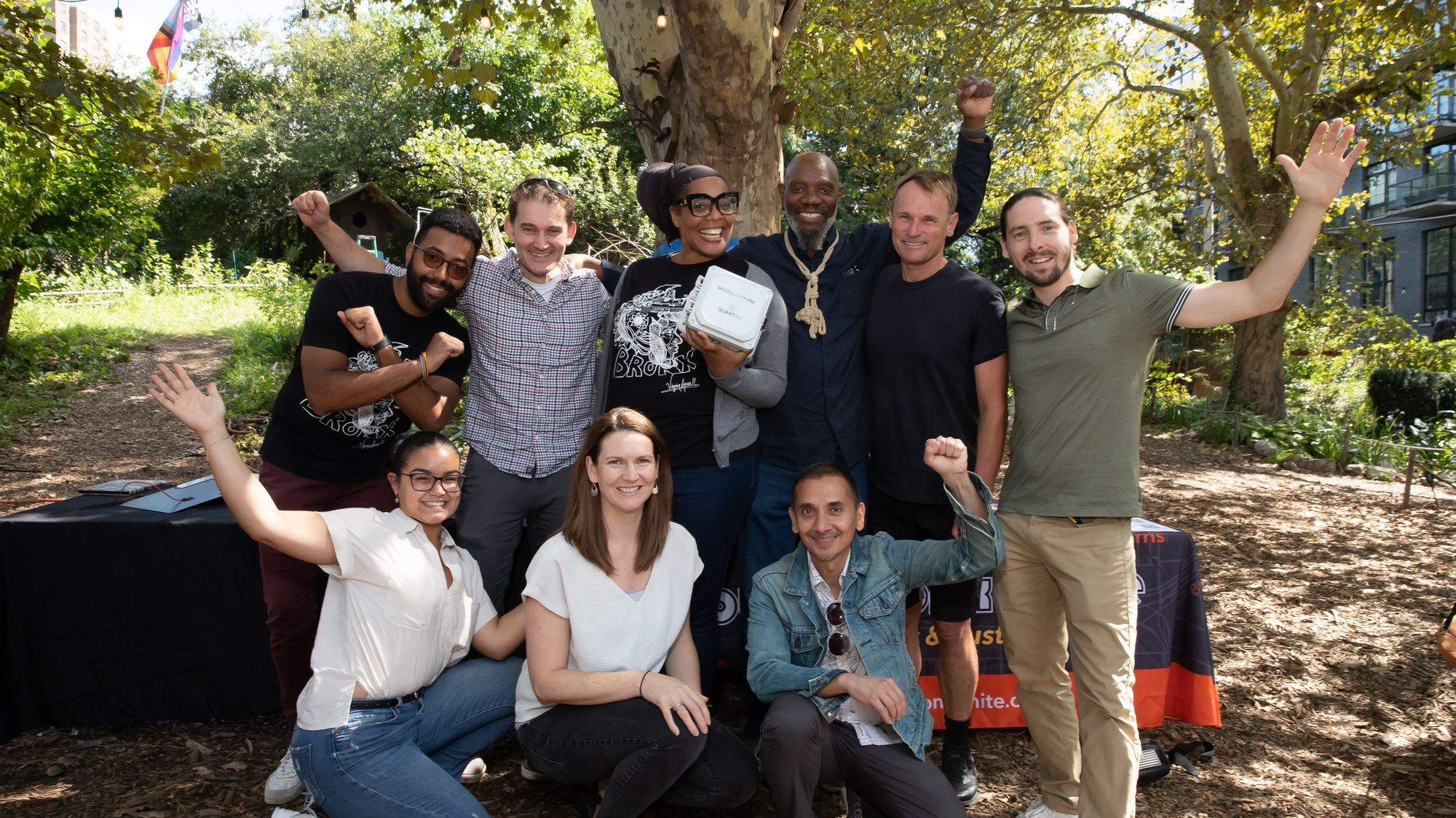 We predict that in the not-too-distant future, it will be shocking to remember a time when residents of cities didn't have access to continuous, high-quality, street-by-street information about the air they breathe. For South Bronx residents in Mott Haven and Port Morris, data-backed air quality transparency starts now.
"We were told that a thousand more diesel trucks in our community would not aggravate air quality and make it worse for people who were living with respiratory problems—so we knew something was wrong with that." - Mychal Johnson, South Bronx Unite Co-Founder
This September, we joined our partners South Bronx Unite to commemorate Climate Week NYC with a tour of their new community monitoring project. The sensor network, complete with 25 units throughout the neighborhood, is designed to provide the community with much-needed transparency and to support advocacy for cleaner air and enhanced public policies.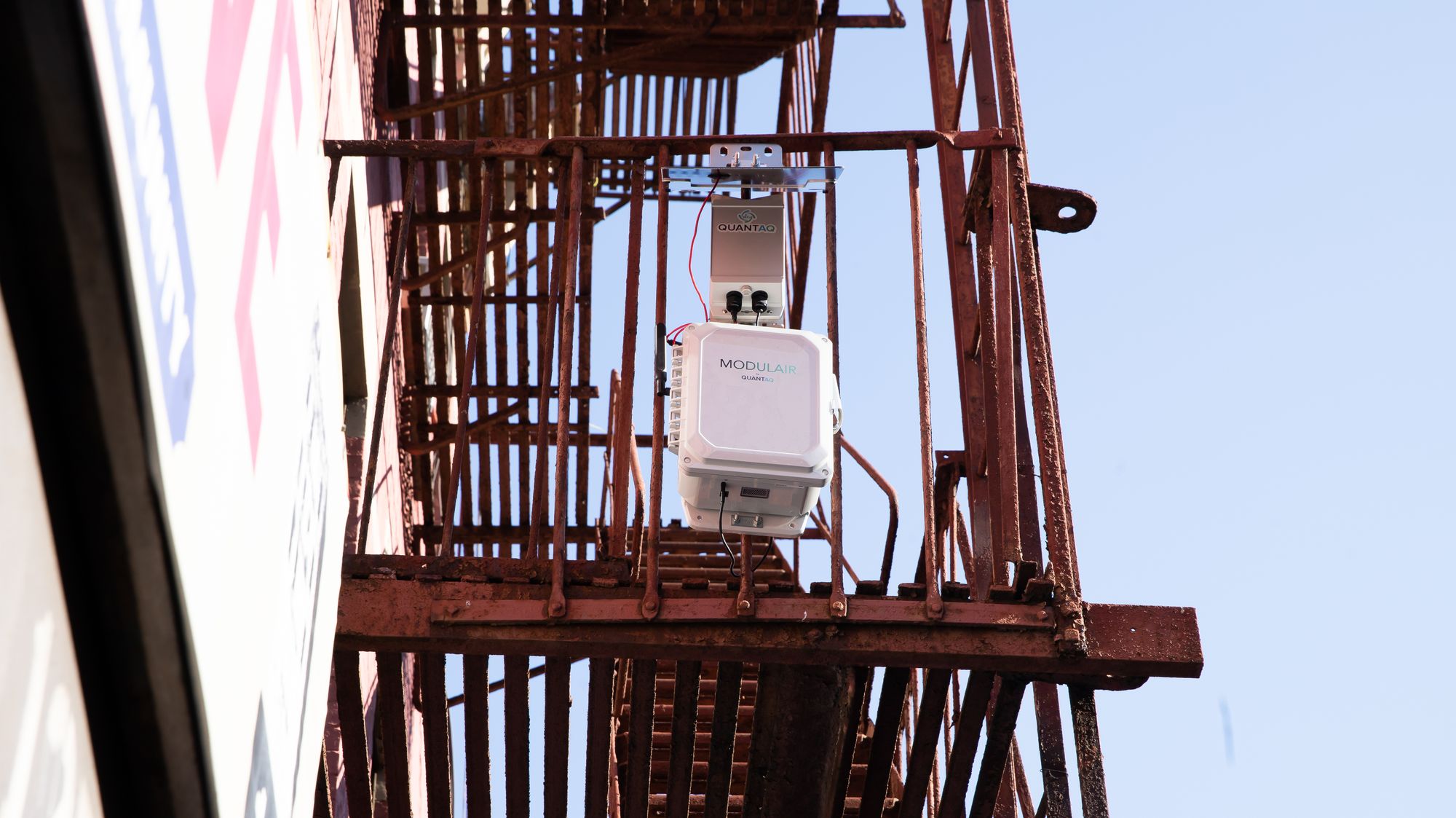 "What we'll be able to do in these 25 sensors is historic. It's going to be robust data on collecting a range of pollutants from PMs to gases, and that hasn't been done before." - Arif Ullah, South Bronx Unite Executive Director
South Bronx Unite's groundbreaking community-run air quality monitoring network sets an example for communities everywhere—and we're proud to power their network.